Sharing is disabled because you have blocked Marketing Cookies. In order to enable this feature, please edit your consent on the Cookies Policy page (on the website footer), and allow Marketing Cookies.
Newsletter Planad 7
PLANAD is currently in the process of modernizing and digitizing the company's information systems, having adopted a new digital...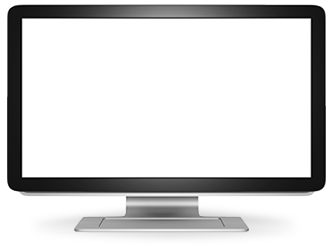 HR Management, Access Control, and Assiduity Control This PLANAD-developed software allows the...
Modernization and Functional Simplification Project
In the framework of the modernization and functional simplification project aiming at doing away...